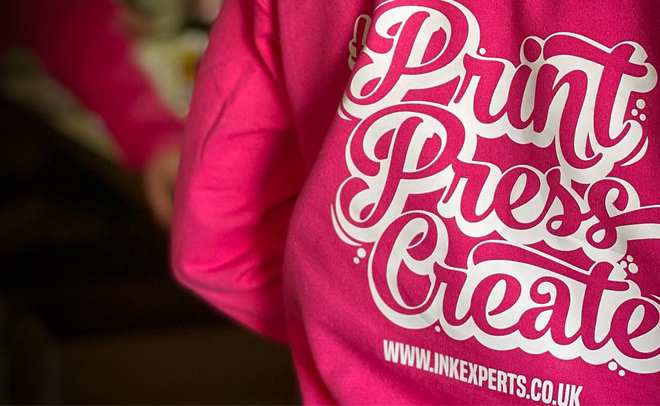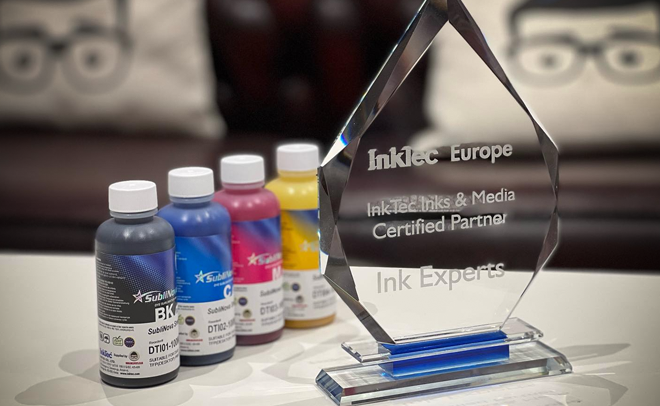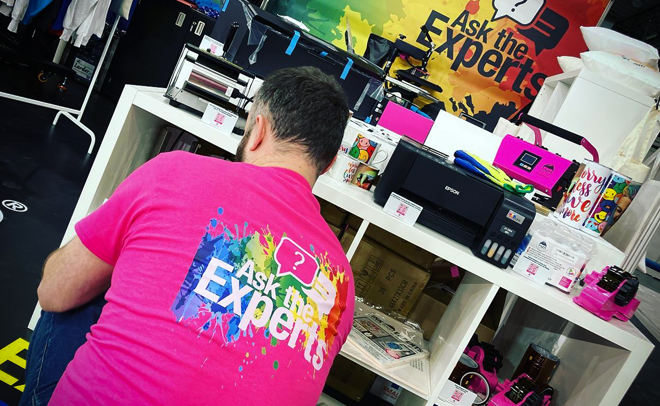 As the name suggests, we are experts in ink and everything sublimation.
With over 30 years of combined experience in the industry Ink Experts are one of the leading suppliers in the UK.
A specialist supplier of dye sublimation and heat transfer printing solutions. Ink Experts are renowned for quality products, fantastic customer support and after sales.
Our product range includes Inktec Sublinova sublimation ink, sublimation paper, sublimation printers, digital heat press machines, accessories such as heat resistant tape, heat gloves, PTFE sheets and much more.
Specialising in dye sublimation products for the personalised printed gift and promotional markets, Ink Experts aim to offer the best possible products at affordable prices.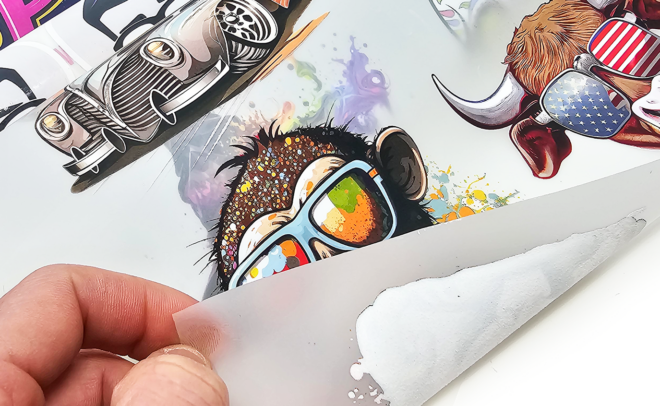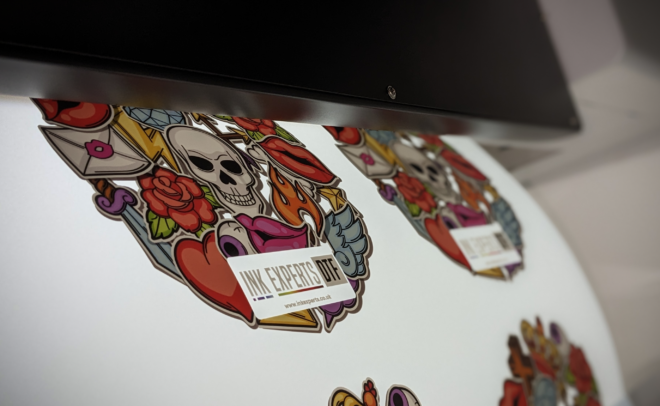 Enjoy the benefits of producing DTF printed garments and clothing without the need to invest in, or maintain your own DTF direct to film printer.
With the Ink Experts print on demand service you can offer DTF printed products to your customers.
Simply upload your design artwork, and we will print, powder and cure the print, then dispatch to you.
You will receive a PET film sheet printed with your design artwork.
Printed using 'Ink Experts DTF' inks
Printed on to 'Ink Experts DTF' PET film
Powered and cured using 'Ink Experts DTF' adhesive powder
Ready to press…